Fall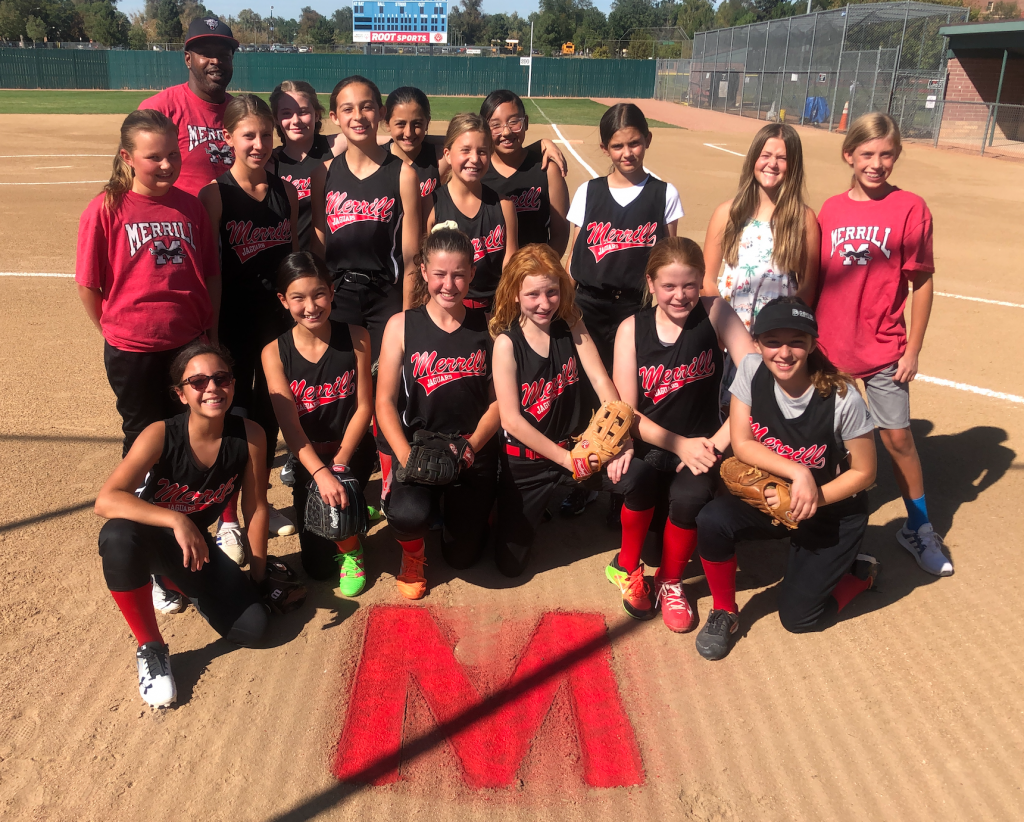 It is that time!! Although it will look different SOFTBALL season is here! In order to tryout all students much fill out this google form. Coach Franklin has not decided on tryout dates yet so please fill this out if you are interested in trying out for the softball team this season.
We will have to have our final roster set by the 18th of September. Remember in order to tryout the google form must be completed.
Tryout dates will be decided on during interest meeting.
Google Meets Softball Interest meeting September 14th 3:00-3:30pm
Meeting ID
Phone Numbers
(‪US) ‪+1 970-579-1438
PIN: ‪256 863 927#
Click the link below to register.
https://docs.google.com/forms/d/e/1FAIpQLSf0iE4xR1t_cYrsqmTK56wPexEcJjT2W4pzkGP4oU7MjAhWJw/formResponse
Please understand that there will be guidelines with how things will be done that are in accordance with COVID-19 safety rules.
Here is the link to the Physical Form – all students trying out must have a physical.
https://athletics.dpsk12.org/wp-content/uploads/2017/01/Middle-School-Physical-Form.pdf
Email questions to Vincent_franklin@dpsk12.org
Thanks
Coach Franklin