Fall Sports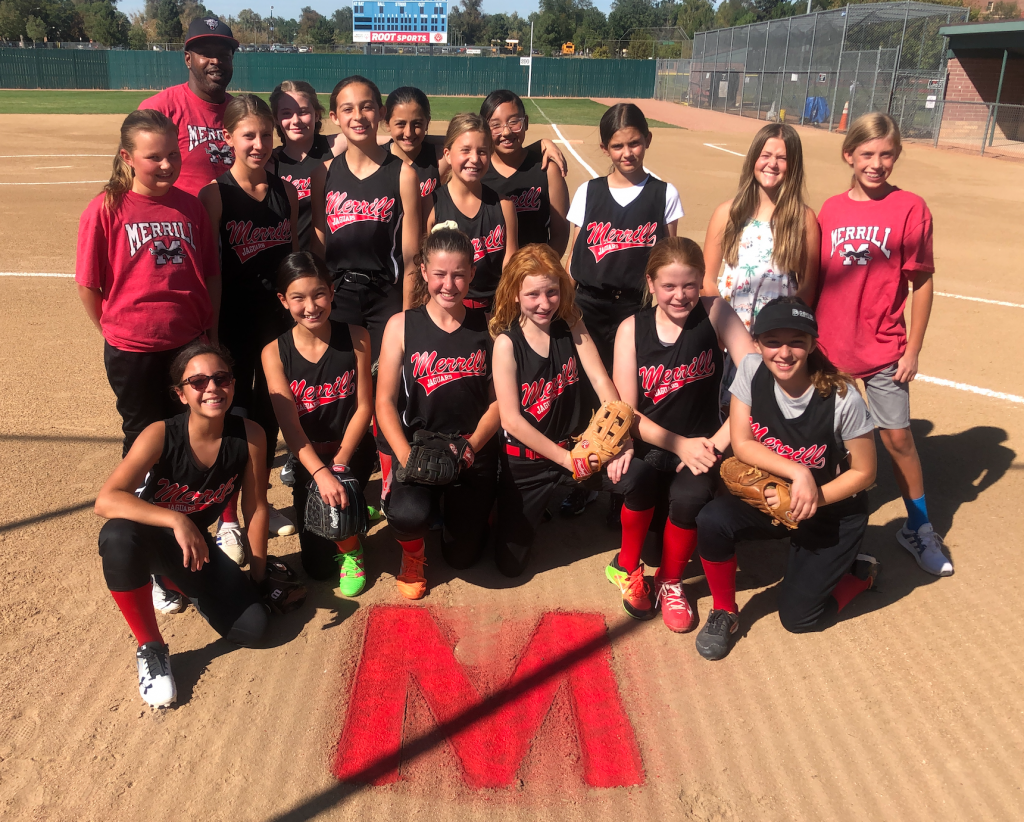 It is that time!! Although it will look different SOFTBALL, CROSS COUNTRY and BOYS SOCCER seasons are coming soon. Tryout dates are not finalized yet so please continue to look at the website and the Jaguar Journal.
Please understand that there will be guidelines with how things will be done that are in accordance with COVID-19 safety rules.
Late Fall sports sign-ups are not live. Volleyball and Flag Football
VOLLEYBALL STUDENT SIGN-UP LINK
FLAG FOOTBALL STUDENT SIGN-UP LINK
Here is the link to the Physical Form – all students trying out must have a physical.
https://athletics.dpsk12.org/wp-content/uploads/2017/01/Middle-School-Physical-Form.pdf
Email questions to Vincent_franklin@dpsk12.org
Thanks
Coach Franklin