Principal's Message
Thank you for taking the time to learn more about Merrill Middle School!
As you peruse our site, I would like to remind you of some of the things that make Merrill such a unique school.
A diverse international population comprised of over 30 countries. We have representation from every continent except Antarctica. Our student population speaks over 25 languages and dialects.
Advisement at all grade levels.
Strong elective program for all students. Current elective offerings include (at every grade level): PE, Music (Band, Choir, Guitar), Art, Spanish, Drama, and Gifted and Talented.
Diverse selection of enrichment activities, after-school clubs, and mentoring opportunities. Current opportunities include: Apple Apps, Mathletics, Longboarding, Financial Literacy, Lego Robotics, Global Scholars, Yearbook, and French Language & Culture.
Strong athletic program – Flag Football, Softball, Basketball, Soccer, Baseball, Cross Country, Volleyball, Floor Hockey.
Here is our welcome back to school video for the 2022-2023 school year. Click here:
We are all very excited about the great things taking place at Merrill this year and next. I invite you to be a part of the discussion to enrich Merrill, your neighborhood middle school.
Sincerely,
Patrice Underwood
720-424-0600
patrice_underwood@dpsk12.net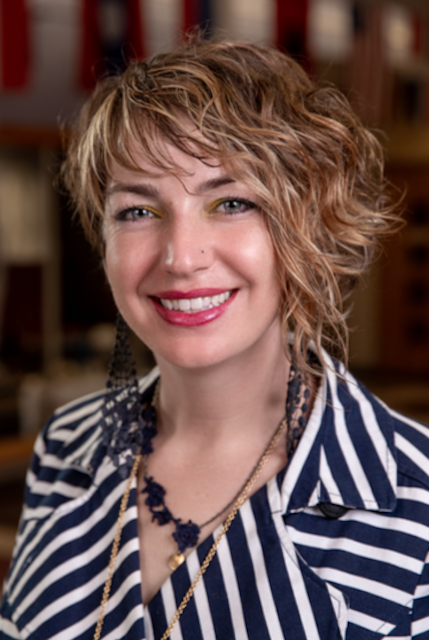 Merrill Middle School is proud to partner with the Center for Urban Education (CUE) at Metropolitan State College of Denver to support effective teaching and learning in urban schools.