Student Support Services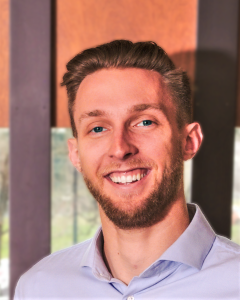 Hi! My name is Jeff Bayard, and I am Merrill's new School Counselor for the 2022-23 school year. I'm originally from Minnesota, but I've been in Colorado for seven years now and love being a part of the Merrill Family and all of the new faces that I'm getting to know. I just graduated with my Masters in Counseling this past spring from the University of Colorado Denver, and I worked as a Special Education Paraprofessional at North High School while completing my studies. In my free time, I snowboard whenever possible and both play and watch a lot of soccer. I also love playing the piano and doing graphic design for friends and family. Hablo español también si necesitan algo!
Jeff Bayard
he/him/his
School Counselor
Schedule a quick student check-in here.
—–
If you or somebody you know is having a mental health crisis or there is a concern for student safety, please contact 911 or go to an emergency room.
Colorado Crisis Number | 1-844-493-8255 | Text "Talk" to 38255 | ColoradoCrisisServices.org
Safe2Tell | 1-877-542-7233 | safe2tell.org
Suicide & Crisis Lifeline | call 988 | 988lifeline.org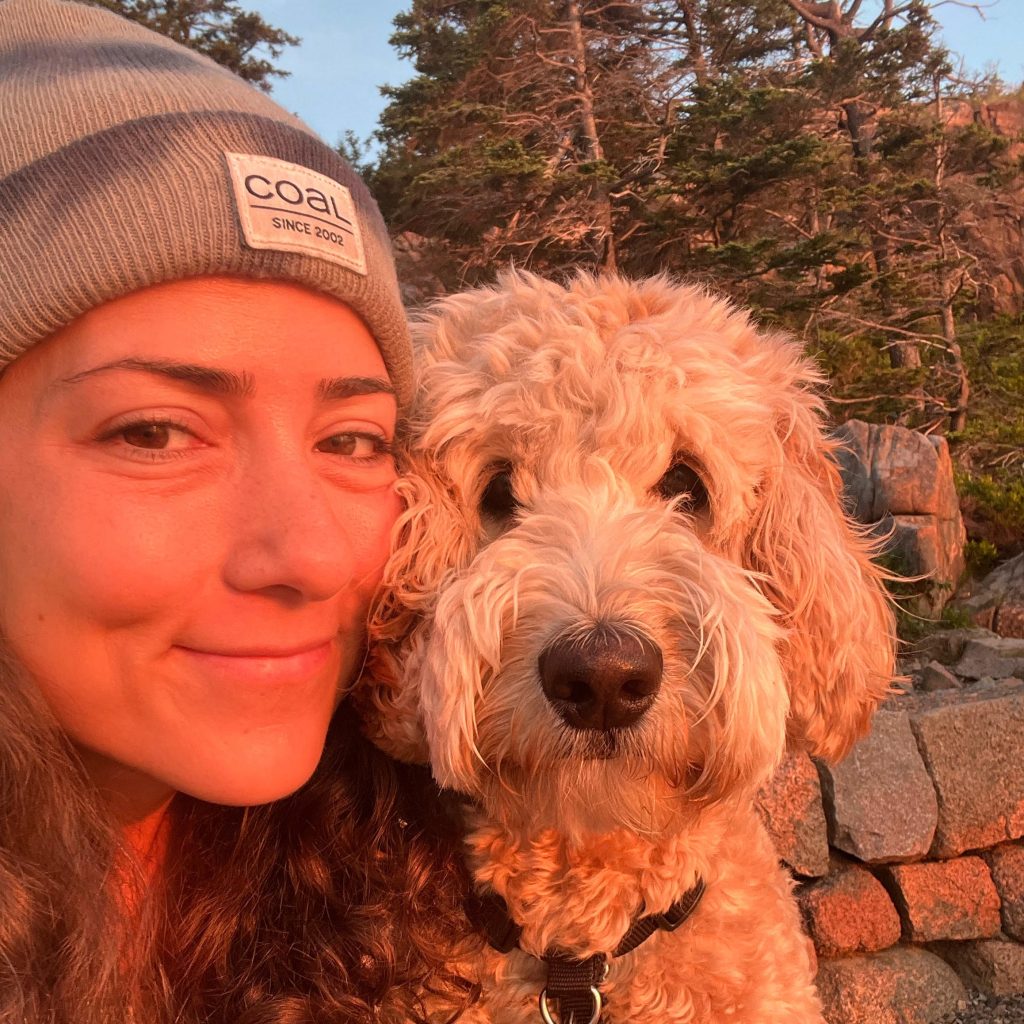 I am excited to be supporting Merrill as a School Health Professional this year! My background is in School Psychology and I am available to support students with universal substance use prevention classes, as well as small group and individual mental health services.  I am passionate about equipping students with accurate information and the coping skills necessary to help make healthy decisions in their lives, both in school and beyond.  Mindfulness, nature appreciation and food education are other components I integrate into my work with students.  My family is from Iran and I have been grateful for the opportunity to visit three times.  In my free time, I like to hike, ski, camp, practice yoga and go SUPing with my pup, Sprout.
Nahal Khalatbari, Ed.S./NCSPShe/Her/Hers
School Health Professional
School Support Advocate
Merrill Middle School | Denver Public Schools
nahal_khalatbari@dpsk12.net
(720) 424-0626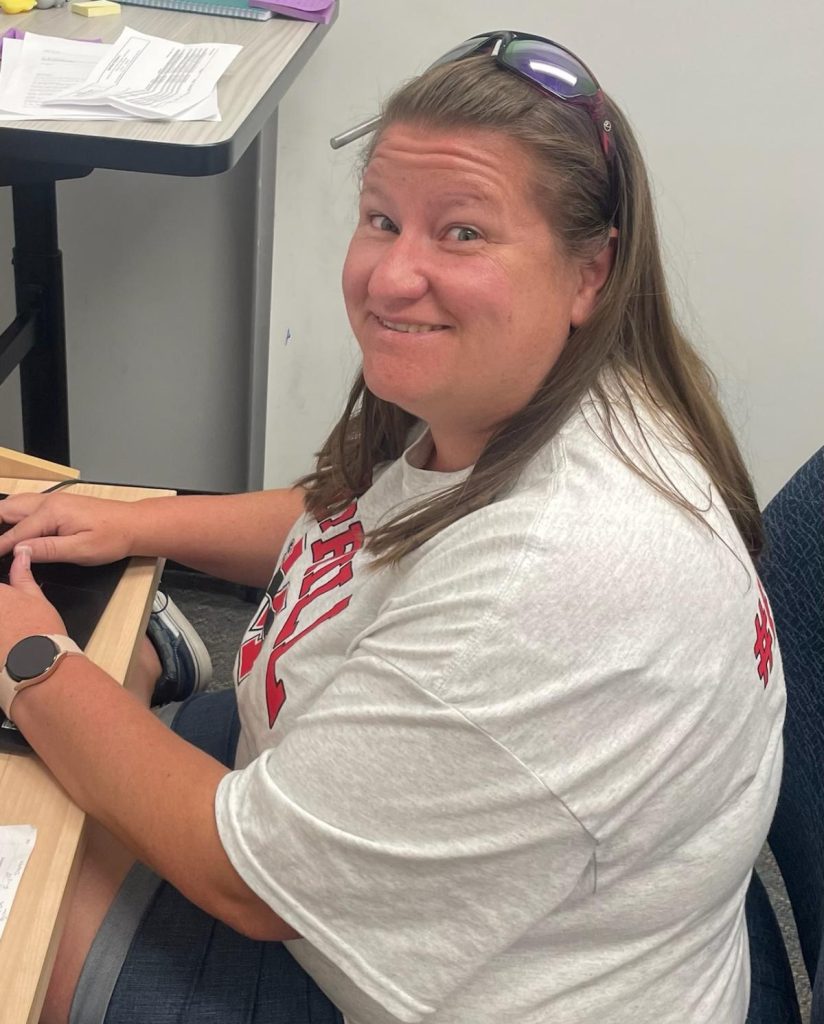 Hello, my name is Emily Hill and I am so excited to be a part of the Merrill Middle School team. I have worked in schools since 2014 and prior to that gained four years of experience working with kids in a residential treatment setting. I have always loved engaging in conversations with adolescents and am thrilled to be able to support and encourage our students while they work towards meeting their goals. Please do not hesitate to reach out to me if you have any questions or concerns.
Emily Hill, LSW
she/her/hers